Down-to-earth, effective physical therapy
At Physiomotion you can expect hands on mobilizations and training, just a straight no-nonsense approach. Our physical therapists will help you to accomplish your goals as soon as possible using international physical therapy techniques and years of experience in complete body biomechanical analysis. All physical therapists at Physiomotion are CKR (Central Quality Register) and BIG certified and registered.We strive to find the cause of your problem and then solve it!
Your partner in physical health
and well-being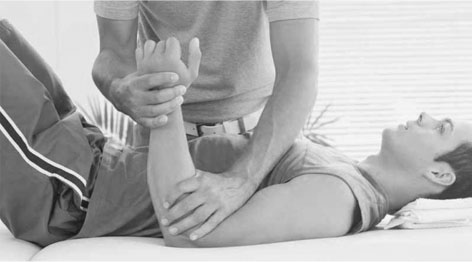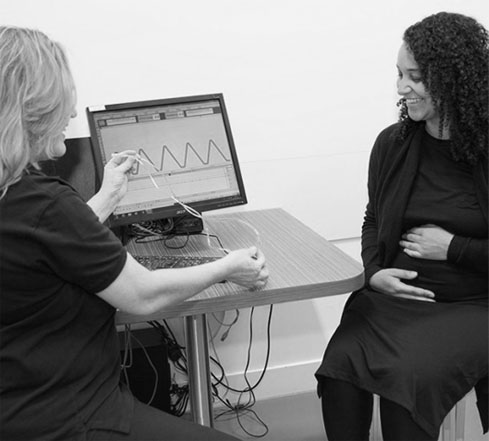 Allround treatments
Whether your goal is to be pain-free, to reach peak physical performance through disciplined training or to recover from injury, Physiomotion can help!
By addressing the unique needs of every costumer, our physical therapist can identify core issues, make a clear analysis and plan effectively for achieving your long-term goals.
Providing our clients with a welcoming, professional and inspiring environment is important to us. Professional advice is available at all times and we combine our physical therapy practice with a top-of-the-line sports and wellness facility so clients can easily access a variety of services under one roof.
Innovative biofeedback techniques
Everything is connected in the body. That's why our physical therapist always do a full body analysis. With years of experience Physiomotion offers a wide range of different international treatment techniques and innovative screening technology. Besides traditional manual therapy, techniques such as ultrasound and EMG are used for actual realtime biofeedback and reliable diagnosis. Our physical therapist will get you going again!