Whether you are recovering from an old or recent sports injury, or you would like to optimize your (top) sport performance in a safe and durable way. At Physiomotion you are at the right address. After analysis and mobilization we train your body intensively and safely back up to the expected sport level that you require and desire!
010-217 93 40info@physiomotion.nl →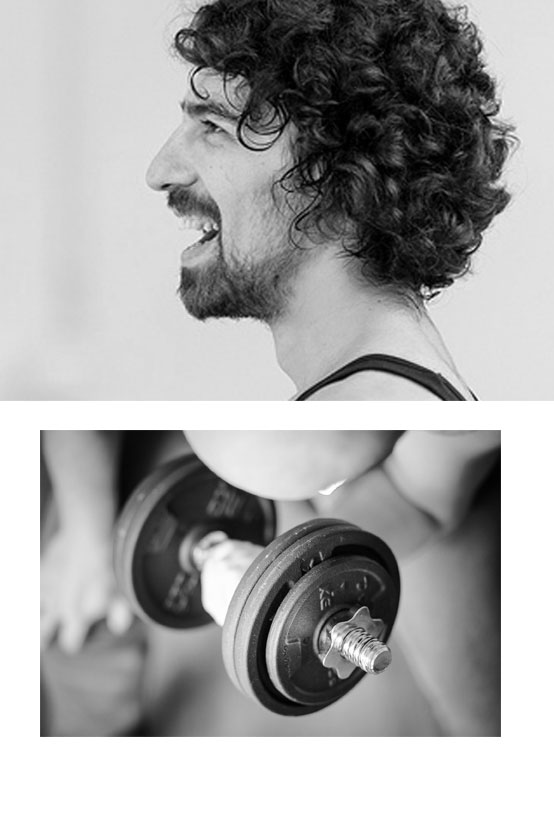 "Fantastic rehabilitation after an injury playing rugby. Absolutely recommended to all the people that need to come back in action!"
Michelle C.
Our approach in sports physical therapy
We begin with an analyses of the problem, injury or trauma. This involves again a complete bio-mechanical alignment investigation of the involved joints and neighboring joints. Also your sport history, cardiovascular condition and muscle condition will be assessed. If needed for further tissue analysis then an ultrasound can be made to see how badly damaged or not damaged the specific tissue, joint or muscle strain/tear is. After this a sport specific revalidation plan will be prescribed together with you and what your goals are so that you can return to your sport that you love and optimally perform!
The training and sport specific experience
We use different types of training skills to achieve your goals. Fortunately we do have a complete training facility (see our facility page) that allows us to intensively train your body. It is not just in an area doing "house work" exercises. Get ready for real strength training but safe and responsible for the phase of recovery that your muscle or joint is in.
Our physical therapists have also done top sports in their careers: here are the sports that they have a lot of experience with: Soccer, tennis, basketball, jogging, rowing, dancing (ballet and all types), Kung Fu, karate, capoeira, fitness, swimming, hockey and gymnastics. We also see professional musicians as top athletes in their field; we have experience in treating singers and musicians as well also as personal experience in this area. (Stephanie Leyh has played music at a high performing level in her life.)