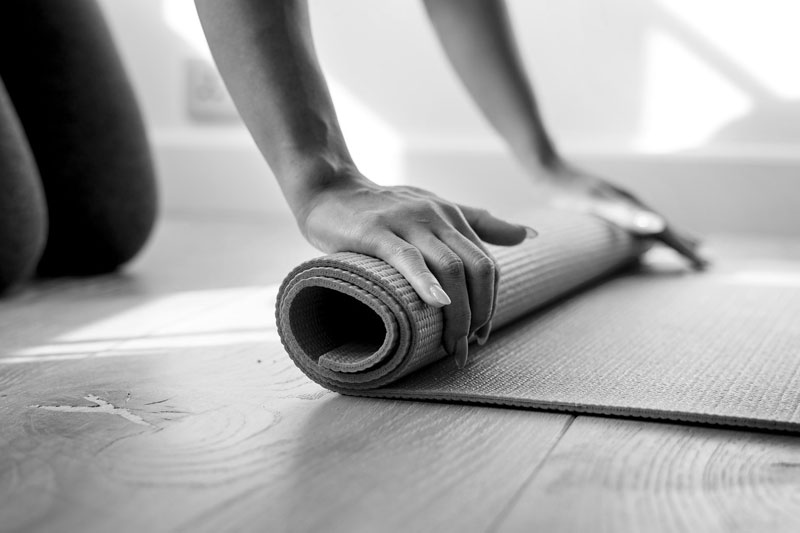 Tuesday & Friday 8AM | LIVE on FACEBOOK
To keep you fit and healthy during our corona-closure, Physiomotion provides you with some great workouts to do in your own home. Here's our POWER START class by physical therapists Pedro and Stephanie. An energetic FULL BODY workout.
Make sure you have weight (or something to use as a weight, like water bottles), a mat, some water, and for pregnant ladies a chair for extra support might be good!

Join our LIVE sessions on www.facebook.com/Physiomotion.Rotterdam/ or subscribe to our Youtube channel.