Physiomotion strives to improve the health of our clients in a holistic way, treating the body from the outside with mobilizations and training as also supporting the body from the inside via health habits and nutrition advice to help solve general health problems and give our client a pain free, healthy and sporting active future ! We are here for you! We believe in an international approach, open minds and in the most innovative environment.
010-217 93 40info@physiomotion.nl →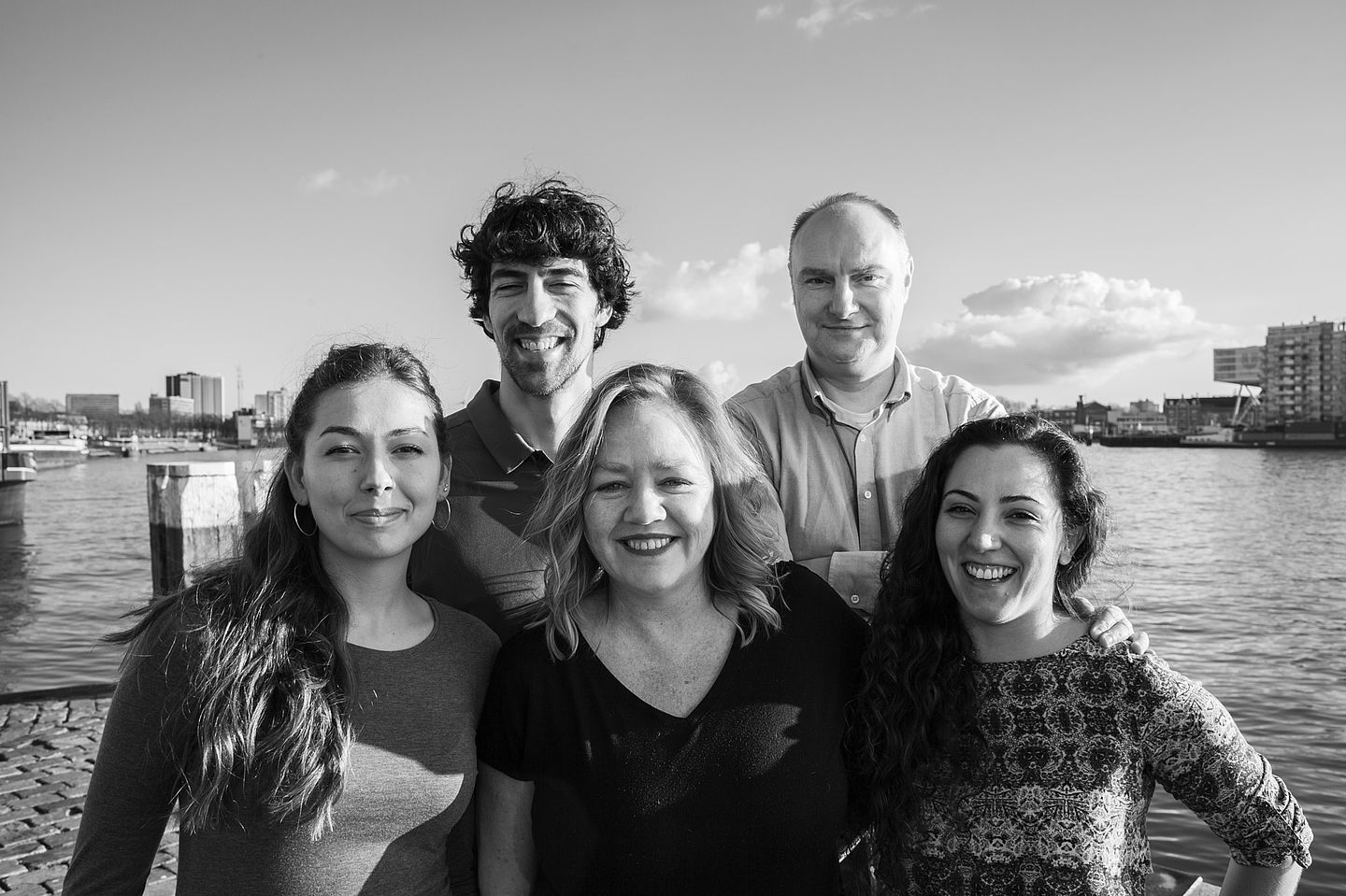 Treating the body from the outside
Our physiotherapy is based on a thorough diagnosis. The entire body is included in the analysis. Our international team has the knowledge and resources to find the cause of the most complex complaints. An effective treatment plan can only be drawn up if the cause is known. We mobilize with hands on international techniques that make a difference on tissue level. Then we train you specifically for the muscles that are not in balance. We want to give you a solution so that your complaint, whatever it may be, will not come back in the future so easily.
Treating the body from the inside
We believe in a healthy diet and adequate vitamins. We work together with Lifeplus® to deliver TOP of the bill vitamins to you to improve your general health and immune system as also giving you global advice in diet plans that have been combined from the leading innovation from weight controlling businesses, intermittent fasting, cures, and other health organizations.
Together we will be stronger and healthier!