Experience optimal health and performance by enhancing respiration
Discover how your breathing chemistry and your breathing behavior can transform
your physical, mental, and emotional well-being.
Together with our certified specialists from the Breathing Science Network, we provide "state of the art" ONLINE practical breathing education. Our "Breathing Learning Program" combines the knowledge of physiology with psychology to help achieve optimal oxygen levels within the body at all times. The whole program is supported by the usage of the capnometer®, a breathing educational instrument that measures your breathing behavior and CO2 levels giving you "real-time" live feedback about your breathing habits. Contact us via Whatsapp for more information.

Book an online training or analysis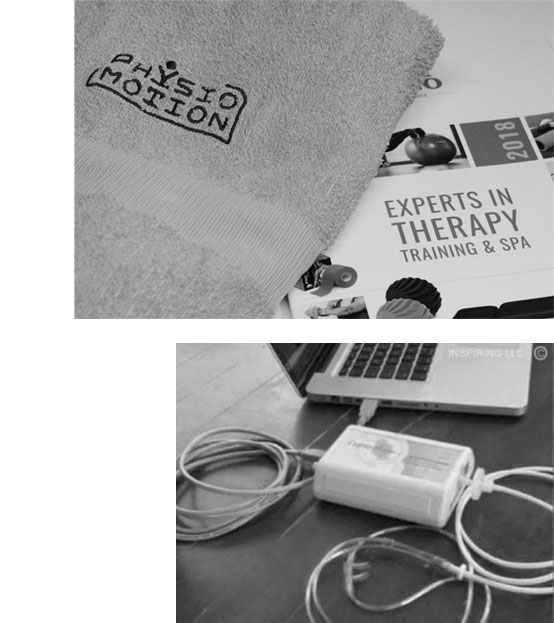 Why Breathing?
Breathing and its potential effects on our lives, positive and negative, are enormous. In our lifetime we all learn breathing habits. These habits affect us emotionally and physically. When respiration is compromised by breathing habits it may contribute to or cause a wide variety of emotional, cognitive, behavioral and physical changes such as: dizziness, headaches (migraines), anxiety, concentration problems, tiredness, stiff muscles, pain in the jaw, difficulty relaxing, needles and pins in the fingertips… or just feeling that you do not get enough air sometimes. These symptoms can have a serious impact on both health and performance in work, sports or on any professional job.
What are your breathing habits and how are the affecting you?
Find out by registering for a personal live interactive webinar assessment session with a Certified Breathing Behavior analyst who will work together with you and the use of educational capnography instrumentation to:
Evaluate your breathing behavior.
Collect relevant data.
Recommend the necessary steps toward achieving your goals.
Assist you in overcoming dysfunctional breathing habits.
Iprove your breathing mechanics and respiratory chemistry.
The Breathing Science Network
The Breathing Science Network, which Physiomotion and the breathingexperts.online are affiliated to is a group of dedicated professionals, passionate about providing you with the best customized ONLINE breathing Learning Services possible. We help you to identify and disengage dysfunctional habits that trigger symptoms and deficits that compromise health and performance, and then learn new breathing habits that optimize respiration. You will be in control of your breathing and thus in control of your health and performance.
Book an online training or analysis