Physiomotion is run by Stephanie Leyh and Joost van Mierlo. Both are very experienced physical therapists. With a wide range of international and innovative diagnostic and treatment methods, at Physiomotion you will find true movement specialists.
From treatment to training, we help you to achieve your goals.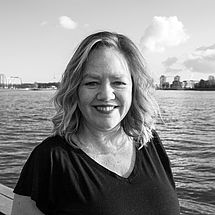 "it is my mission to improve the lives of (pregnant) women!"
Origin: Texas, US
Languages: English, Dutch
Expertise: Physical therapy, manual therapy, pelvic physical therapy, breathing therapy (CKR & BIG registered)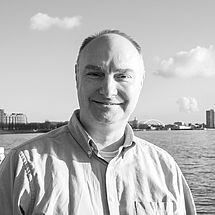 "My expertise is in the 'biomechanics of the body'. Analysing where the problem is coming from and being able to explain it in a way that everyone thinks: 'Is it so simple?' Yes...it's so simple."
Origin: Netherlands
Languages: Dutch, English
Expertise: Physical therapy, manual therapy, breathing therapy (CKR & BIG registered)