Stephanie Leyh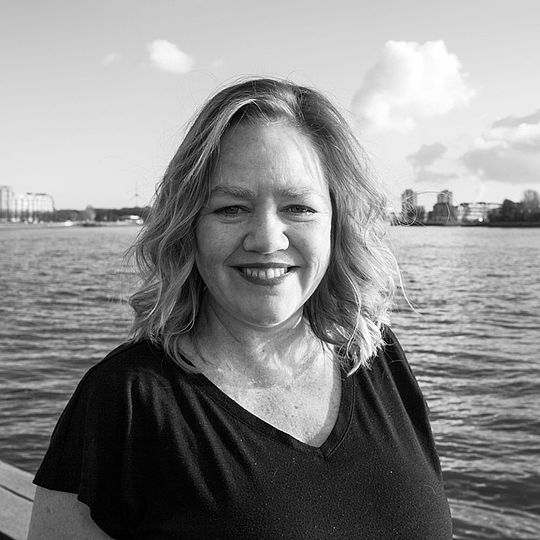 Origin: Texas, US
Languages: English, Dutch
Expertise: Physical therapy, manual therapy, pelvic physical therapy, breathing therapy (CKR & BIG registered)
"it is my mission to improve the lives of (pregnant) women!"
Since 2002 I am (co)owner of Physiomotion, together with my partner, Joost van Mierlo. In 2008 I started Mothers in Motion. I'm a physical therapist, pelvic floor therapist and manual therapist, I teach fitness and aerobics classes and I am a respiratory specialist (capno trainer).
It is my goal to improve the lives of (pregnant) women. I am deeply convinced that with proper guidance and preparation, women do not have to experience any pain and should be able to feel fit during their pregnancy, that a delivery can go smoothly and that young mothers can then enjoy their newborn baby more.
Moreover, no woman should accept incontinence after giving birth. It is my mission to make this message known everywhere. In MOTHERS IN MOTION, results of over 20 years of study and experience come together.
T: 010 217 9340
E: stephanie@physiomotion.nl