Joost van Mierlo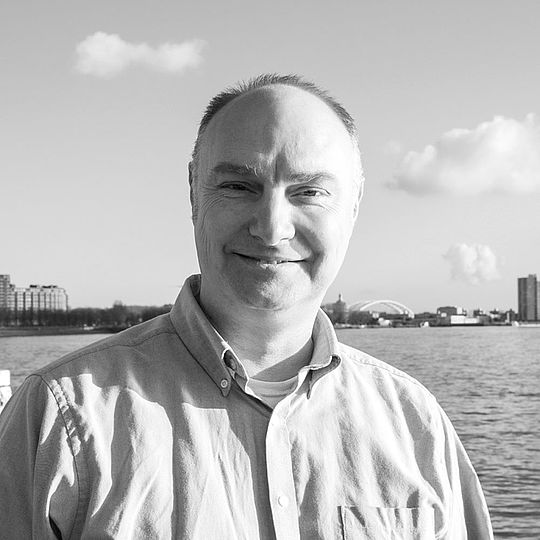 Origin: Netherlands
Languages: Dutch, English
Expertise: Physical therapy, manual therapy, breathing therapy (CKR & BIG registered)
"My expertise is in the 'biomechanics of the body'. Analysing where the problem is coming from and being able to explain it in a way that everyone thinks: 'Is it so simple?' Yes...it's so simple."
Together with my partner Stephanie Leyh I am the owner of Physiomotion. I am a physical therapist, manual therapist and breathing specialist. My passion is helping clients become pain free and bringing them to the next level of sports or whatever goal they have. I love solving the problem and figuring out exactly where it is coming from. Because of my 20 years of experience in seeing clients every day from morning to evening, no part of the body is a problem. I really love to explain and teach my clients how the can recover by training them in sports. If I have to choose a favorite joint then it will be the shoulder because of it's complexity. But knees and especially recovering after a sport injury are also one of my passions.My biggest sport passion is soccer and running . I have done both of them for many years.
In the process of analysing the ultrasound has always been one of my top interests. This is also do with great pleasure also in the line of analysing the problem and then all the way to the tissue level.
I am very straight forward and work methodically with a water tight plan. Solving movement problems in people is my passion!
T: 010 217 9340
E: info@physiomotion.nl