Sports & guidance during and after the pregnancy
With Mothers in Motion we offer a wide range of pre and post natal trainings and treatments. The 'Mothers in Motion 5 step program' offers a full package of maternity fitness, group classes for pregnant women and young mothers, and specialist trainings and workshops to help you stay fit and complaint-free during pregnancy and delivery, and ensure a quick and responsible recovery after delivery.
Take good care of yourself,
during and after pregnancy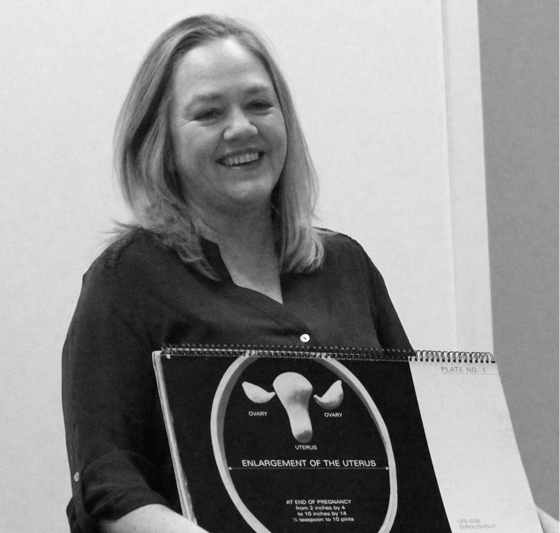 Mothers in Motion was developed by Stephanie Leyh, (co-) owner of Physiomotion and experienced manual - (pelvis) physical therapist.
"I am deeply convinced that with proper guidance and preparation, women do not have to experience pain during pregnancy as also they will feel fit and have confidence that childbirth can go smoothly and that the mother can then have more fun with her newborn baby. Moreover, nobody has to accept incontinence after she has given birth. It is my mission to make this message known everywhere."
In Mothers in Motion, results from more than 20 years of study and experience come together. Stephanie has expertise in breathing techniques (capnometry), physical therapy, manual therapy, ultrasound examination, pelvic floor therapy, fitness, sports rehabilitation and sports training.