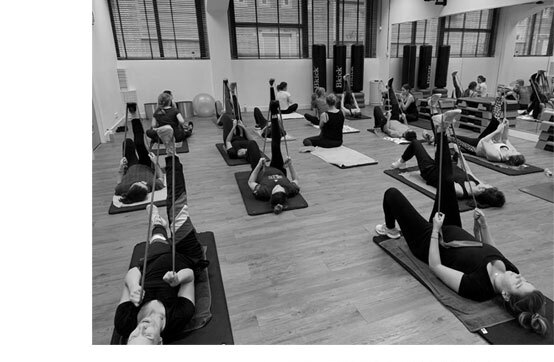 Tuesday 8 PM & Friday 9 AM on Facebook
Pilates is a lesson where the focus is on flexibility and strength through endurance, muscle extension techniques in combination with muscle strengthening techniques. Various muscle groups are targetted so you train the whole body. All exercises are practically done on a mat on a very quiet music in the background. You feel very energetic after class!
You can find some home workouts on www.facebook.com/Physiomotion.Rotterdam/ or on our Youtube channel.